SERVICES
Build your brand awareness, drive in-store or online product sales revenue, and increase the lifetime value of your customers.
CFN Media's services will help build your brand awareness, drive in-store or online product sales revenue and increase the lifetime value of your customers.
Our innovation has come through developing a done-for-you high performance online advertising campaign service – Managed Ad Campaigns – that begins with a customized strategy and leverages key targeting data, the production of compliant ads, premier ad placement and optimization tactics that yield the highest possible and attributable ROI.
Our Managed Ad Campaign Service includes: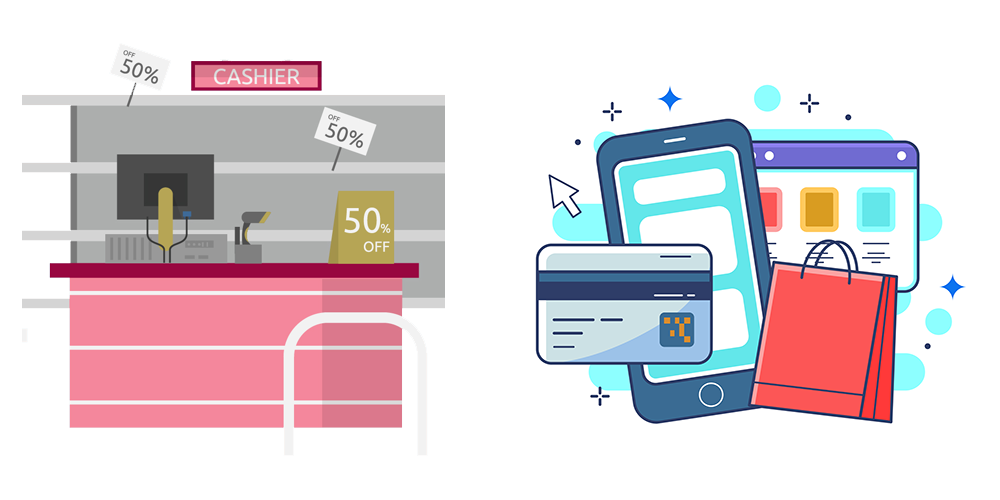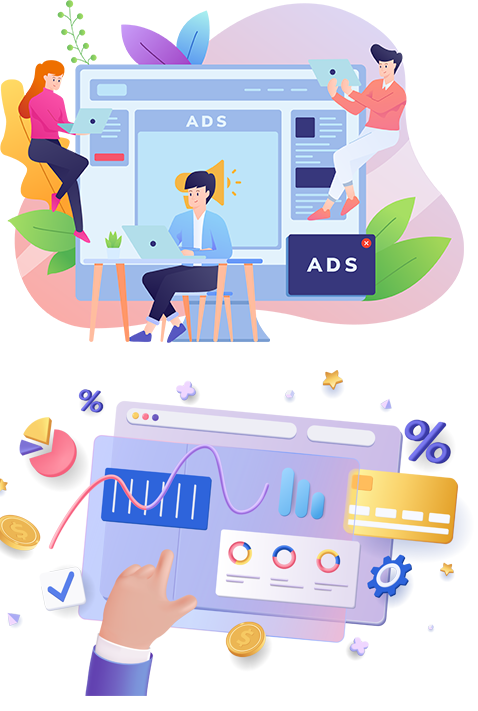 Managed Ad Campaigns
High performance ad campaigns that produce 3-4 X return-on-ad-spend (RoAS) must be attention getting, highly targeted, optimized and measurable. Essentially, reaching the right consumer audience at the right time with the right ad at scale.
This requires a compliant ad creative that aligns with a brand's product ethos and lifecycle, granular audience targeting based on data and behavior, ad delivery on the right publisher sites and social media, including Twitter (ad buys), re-marketing to increase conversions, optimization, and attribution through analytics. These are the hallmarks of paid programmatic advertising but each requires a very specific set of expertise.
CFN Media has incorporated all of this required know-how, infrastructure and intelligence into our Managed Ad Campaigns to deliver a turnkey service for your brand to achieve high performance results; outsized and attributable sales orders of your online or in-store products. We designed this service for convenience; to save you time, across your organization, and aggravation while ensuring you know the campaign is performing successfully.
We can also apply our history of building and running e-commerce sites and driving foot-fall traffic in-store to help you generate more revenue by improving SEO, conversion rates, average cart sizes and customer retention (LTV). These improvements add long lasting value.
And as a final bonus, our managed ad campaign clients also enjoy free access to our exclusive financial media network, CannabisFN, to attract market participants who are active and interested in recreational and wellness based investments.
Learn more about our affordable and scalable managed ad campaign rates that grow with your brand's ascension and marketing budget and how we will add to the overall value of your company.
GET STARTED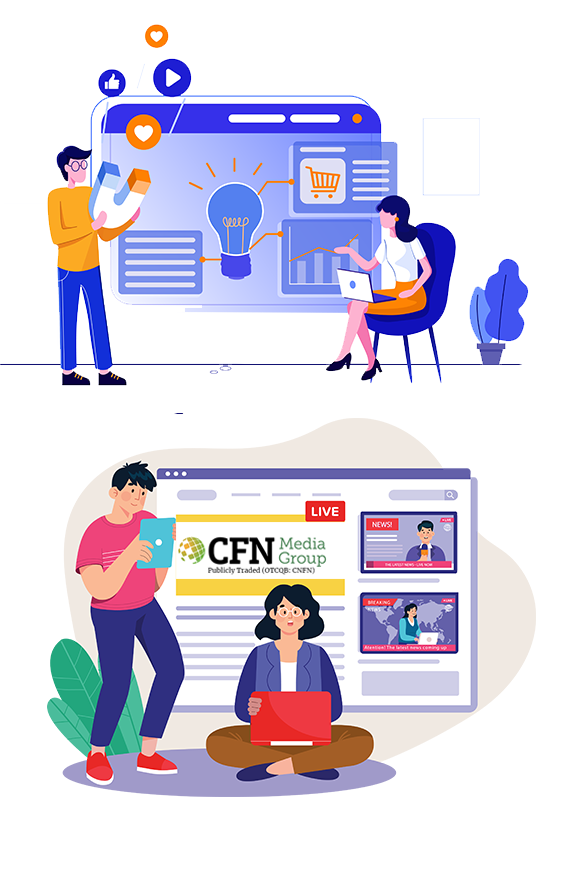 Unbundled Services
We also offer a la carte services to complement your marketing and advertising expertise, strategies and tactics that you have in place and are performing.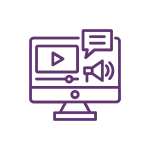 Creative Production
Our in-house team produces a broad range of creatives, including videos, social media, and display ads optimized for desktop and mobile.

Sponsored Content
We publish feature length articles and posts across our internal network and with syndication to our third-party partners.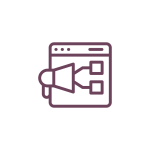 Paid Digital Ads
We have been a leading advertiser on Twitter for years. And Twitter now allows cannabis and CBD branding ads.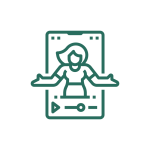 Influencer Marketing
We leverage micro-influencers active in your space that have a very engaged follower base.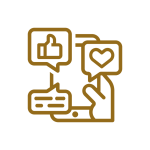 Social Media & Community Building
We implement the right strategy and tactics to increase followers and build a community aligned with your brand.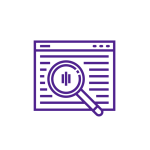 Organic / SEO
We create content and develop tactics that produce better search results to increase organic traffic.

Branding
We execute the right strategy for improving brand awareness and move customers further down the sales funnel.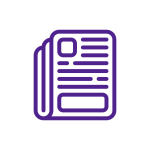 Traditional Email, Print & PR Marketing
The legacy approach in reaching your audience can still be effective. And we utilize the best templates, partner outlets, and tactics.
GET STARTED
DOWNLOAD MEDIA KIT