Compliant

,

Turnkey

ad campaigns driving measurable

5x ROAs

for recreational and wellness brands.
High Performance Managed Ad Campaigns – Done for You

High Performance Ad Campaign Playbook
Download our playbook to learn how to run your own high performance ad campaigns. Or, see how we operate before hiring us to run them for you. Developed over the course of running hundreds of successful campaigns and a $1,995 value. It's yours free for joining the community.
FREE DOWNLOAD
Unbundled Services
Complement Your Branding, Marketing, and Advertising Expertise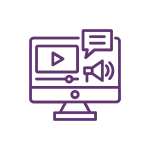 Creative Production

Sponsored Content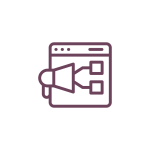 Paid Digital Ads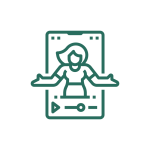 Influencer Marketing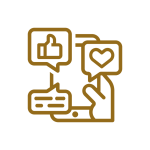 Social Media & Community Building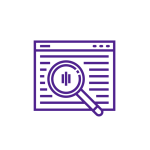 Organic / SEO

Branding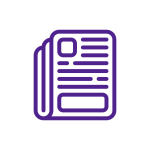 Traditional Email, Print & PR Marketing
LEARN MORE