Our   Ethos
We are driven to make online advertising work for you.
Are you a recreational or wellness brand struggling to drive online or in-store sales with paid digital ads? Whether you are a new, established or original brand.
Have you been disappointed by previous campaigns that haven't worked or haven't proven they've worked?
We have spent the last decade ensuring hemp, cannabis, and wellness brands navigate the constantly changing regulatory and technical landscape of online advertising to achieve a predictable, attributable and outsized return on investment for paid digital ads.
Our in-house team is constantly refining data, strategies and tactics to reach the right customer at the right time on Twitter and through industry-specific publisher sites. We combine online and in-store shopping data, lookalike audiences, geolocation, consumer interests and other key targeting criteria with compliant ad creatives optimized for brand awareness or order conversion.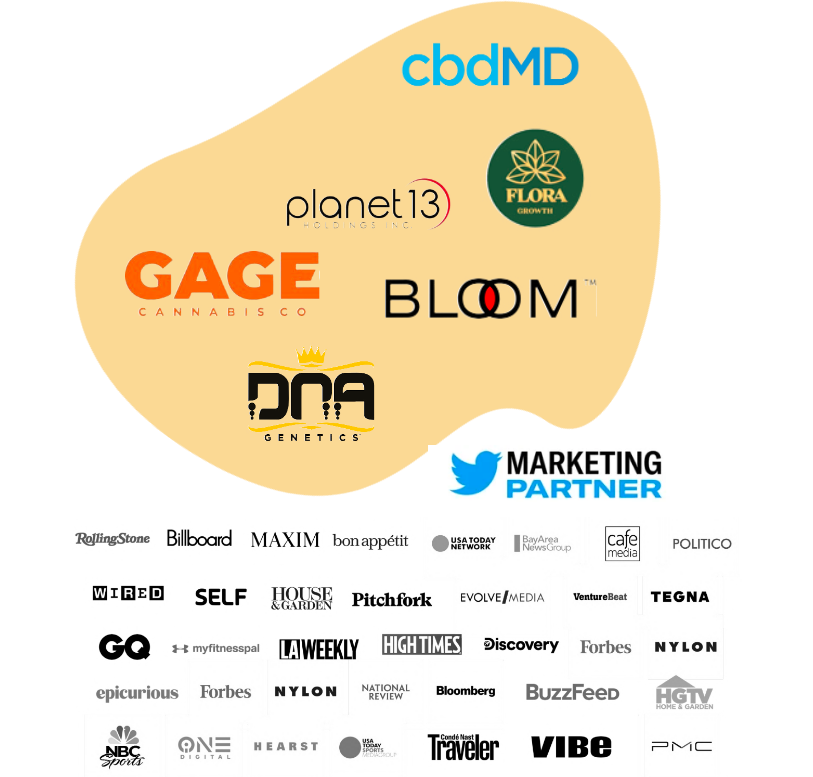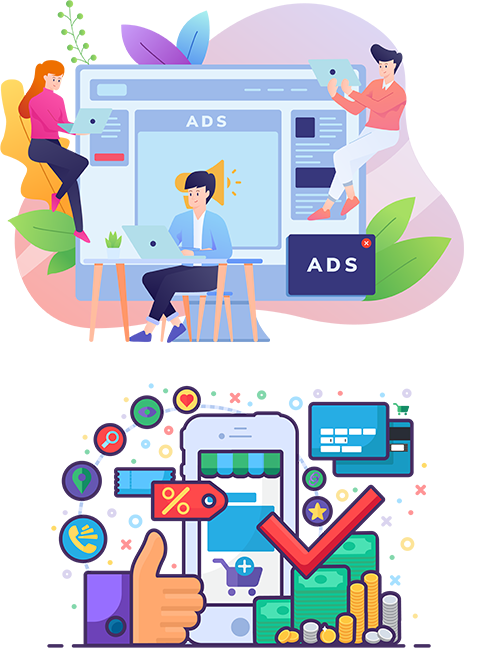 We packed this proven, data-driven methodology and the expertise of multiple team members into a high performance, compliant, turnkey managed ad campaign service.


Once you are ready, we can quickly launch a campaign by producing the ad creatives, building the audience targeting, delivering the ads, and optimizing your campaign as we go.
Then, we provide you access to insightful analytics, so you know exactly how well the campaign is performing in driving sales and your return on investment. You will see our clients are realizing 3-4 X return-on-ad-spend (RoAS).
These are high performance results that will turn your marketing and advertising budget into increased sales revenue.
The CFN Media team also has a deep history and knowledge base in ecommerce and financial media outreach. So aside from delivering outsized results, our campaigns and know-how help optimize our clients' e-commerce sites and online stores (or other sales channels) to generate more revenue by improving conversion rates, average cart sizes and customer retention (LTV). These improvements add long lasting value. Plus there is more …
Through the financial media networks we own and manage, our clients get free bonus outreach to investors and financial media that follow and cover their specific markets. We believe public or private brands that are a true enterprise should always be building their financial brand and investor audience. This is where our knowledge of compliance was born.
Learn more about becoming a client and our high performance, cost-effective, done for you ad campaigns and a la carte services at rates that are right for your brand to achieve exceptional, attributable, and scalable sales, brand awareness, and customer retention results.
Our promise is to deliver speed and convenience with our services so you can do more while adding value in other critical areas of your business.